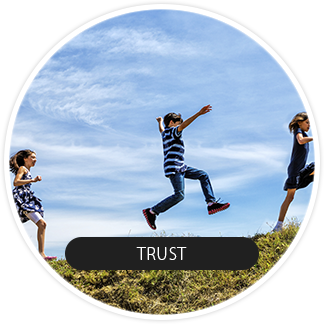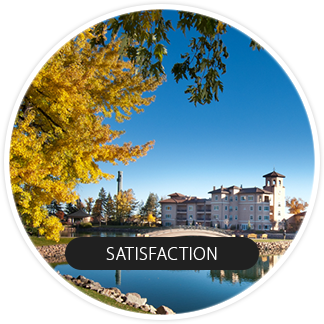 Founded in 1988 by Ms. Jackie Wall, Wall & Associates Realtors provided a niche market for all clientele price ranges from the first time buyer to corporate executives and to those wanting country properties or vacant land in McKinney and the towns and communities of Collin County. With expansion of the business over the years, our market area now includes Dallas, Denton, and portions of eastern Tarrant counties. From first time buyers, to investors, to seniors, to second homes, our associates remain focused on meeting the real estate of needs of our clients, customers and referrals.
By design the firm, a full service, full fee company, is small in size but large on personal, professional customer service. Our marketing expertise has expanded not only to serving upper end clientele, but also to Executive Property Management and Leasing by referral which also includes working with contractors in renovating properties for our investor clients, and also assisting first time home buyers. We have been able to create "clients for life"…. working with all members of a family as their real estate needs change and grow. Continually, we receive compliments of our professionalism, attention to detail, and communication skills from not only our clients, but also our peers in the industry as well as those who provide support in closing our transactions.
Wall & Associates Realtors List of Charities
In addition to offering exceptional, professional service to our clients and customers, we also believe in the spirit of giving. As a company, the charities we contribute to are: Shriners Hospitals for Children, Operation Kindness, and Collin County Children's Advocacy Center, and The Ronald McDonald House.